Science and Technology Park in Świerk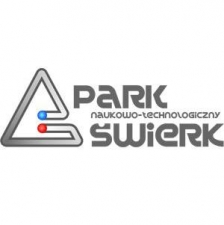 Świerk Science and Technology Park (PNT Świerk) is a base of resources helping to quickly transform scientific research results into practical applications and a base for growth of innovative Hi-Tech businesses that wish to draw on know-how and experience accumulated in NCBJ. It is envisaged that in the future it will become a local centre of knowledge-based economy in the Otwock county area reflecting development of various nuclear technologies and their applications in industry, medicine, power industry, environment protection, biology, and material engineering. Modern, functional objects offered by the Park create attractive, optimal environment to conduct Hi-Tech businesses. The Park helps to commercialize research results in economic environment offering a wide range of business supporting services.

The project was co-financed by European Union from the European Regional Development Fund within the framework of the Regional Operational Programme for the Mazovia Voivodeship 2007-2013. See the www.mazowia.eu Webpage for more info on the Programme.