The Paths of Physics contest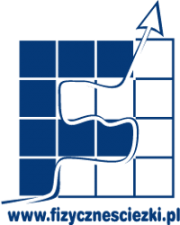 The "Path of Physics" contest has been organized for high-school students annually since 2005. The participants may run in three categories:
scientific paper
essay
show.
Works submitted by the participants are reviewed by experts from respective physics fields. Authors of the jury-selected best works are invited to present their works in public during the final ceremony organized each spring in Warsaw. Both the winners themseves and their teachers are distinguished by respective honorary mentions and receive some prize gifts. Excursion to some foreign research centre is the grand prize.
---